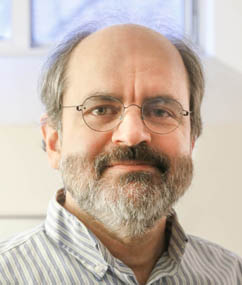 I am a psychiatrist and psychotherapist practicing in the Boston area. As of May, 2022, I am conducting almost all of my appointments remotely, though it is possible under some circumstances to schedule in-person appointments.
My approach to psychotherapy has always been animated by a spirit of "How can we do this better?" The vast majority of psychotherapists are kind and well-intentioned, but too often therapy helps "a little," while failing to get at the root of people's problems.
I practice, teach, and write about a form of therapy called ISTDP (Intensive Short-Term Dynamic Psychotherapy), which I have found to be remarkably effective at treating a wide range of problems including depression, anxiety, physical symptoms, relationship issues, problems of self-worth, and other patterns of self-defeating behavior.
If you are interested in scheduling an appointment, please call me at 617-489-9090. For more information, please use the menu at the top of the page.